We are here to help you take one step at a time.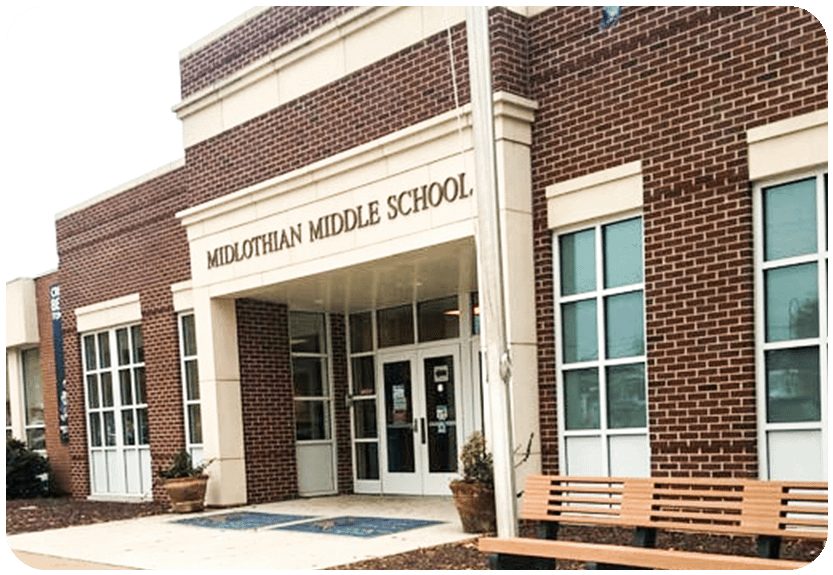 Join us on Sunday
We have something for everyone in your family.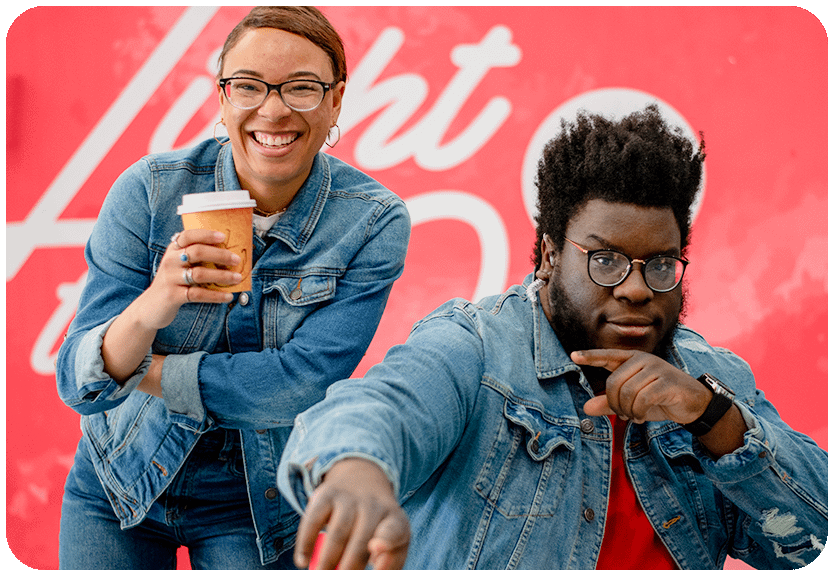 Small Groups
Life is better together. Find a group that best fits you.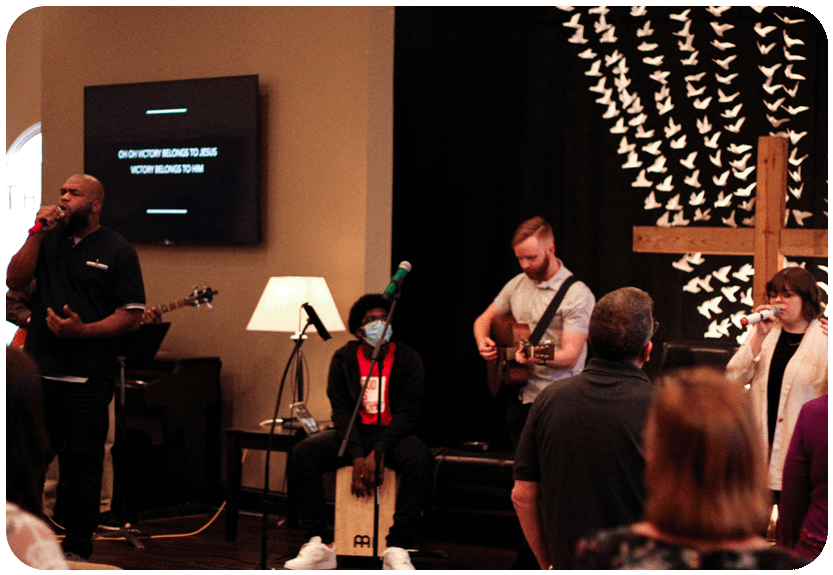 Starting Point
Learn more about the Mission & Vision of the Local and how you can make a difference by joining The Local Vineyard Church!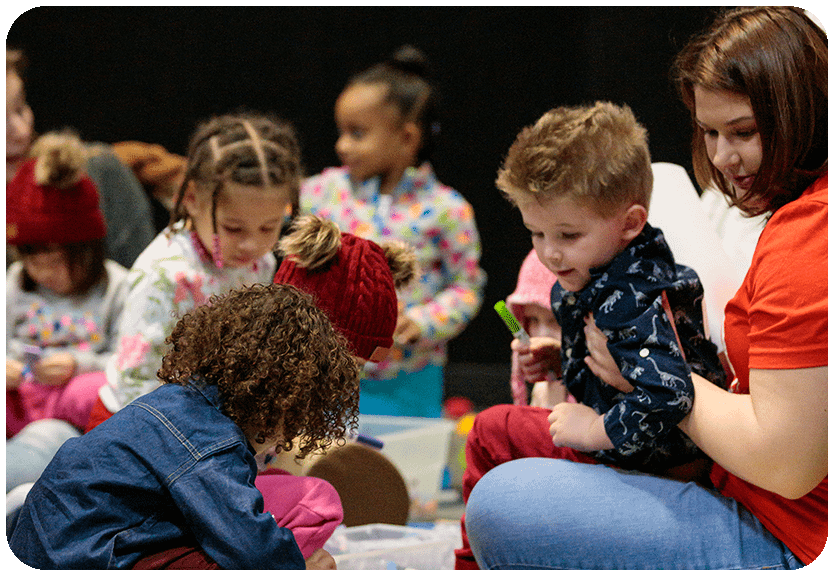 Join a Team
Make a difference with people who are making a difference.