Local Music | New Worship Music from The Local Vineyard Church in Midlothian, VA
new worship music from the local vineyard church
Listen and Download below
Local Music | New Worship Music
We believe that the local expression of worship is powerful. Because of that, we encourage the people of our church to write and record songs to share with the world. These songs were created to be a reflection of what is happening in our church, and we hope they encourage you as well.
If you're looking for new, fresh worship songs, specifically Vineyard worship songs, check out these songs from one of our worship leaders.
You can find links to worship songs by the people of The Local Vineyard Church below.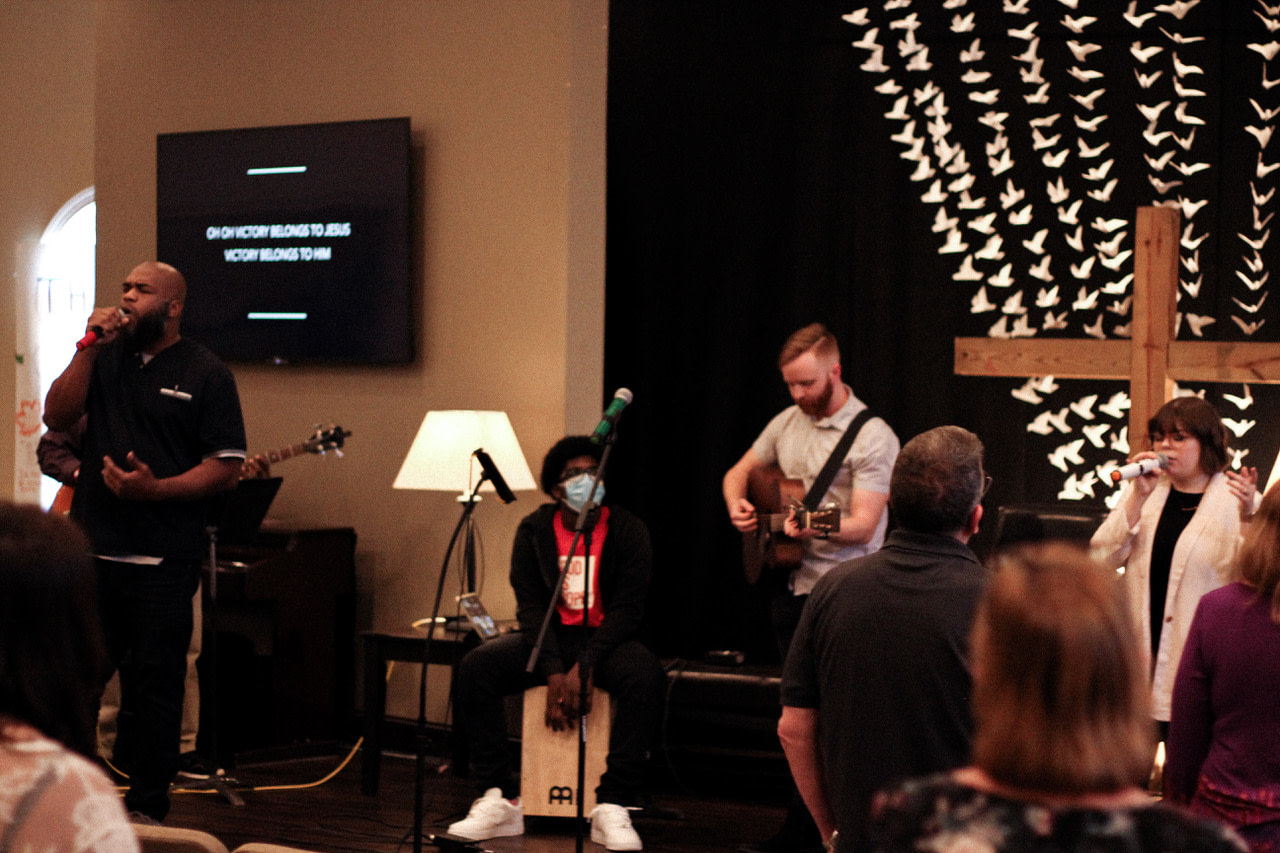 You can find more information about this artist on his website: Nick Vogel Music.
Please visit our homepage for more information about what the church believes. You can also find information on meeting time, location, and watch sermon videos from Pastor Jacob Gaines and others.
To stay up-to-date with what we're doing, consider following us on social media at the by clicking on the icons below. We post daily devotionals and encouragements as well as important news about our church.
We believe worship is powerful. Worship changes things. That's why we record music and want to share it with the world. If you find this encouraging, please share it with your friends and family.