What to Expect at Local Kids
Kid's Church in Midlothian at The Local Vineyard Church
Hi! We're so excited you're here!
We are Local Kids! A safe, clean, and fun place for children to grow spiritually and make friends! At The Local, our goal each Sunday is that our children leave knowing that God loves them, we believe in them, and that church is fun! Families are a big priority around here, so we partner up with parents to help develop and teach their children to be disciples of Jesus, leaders, and world-changers.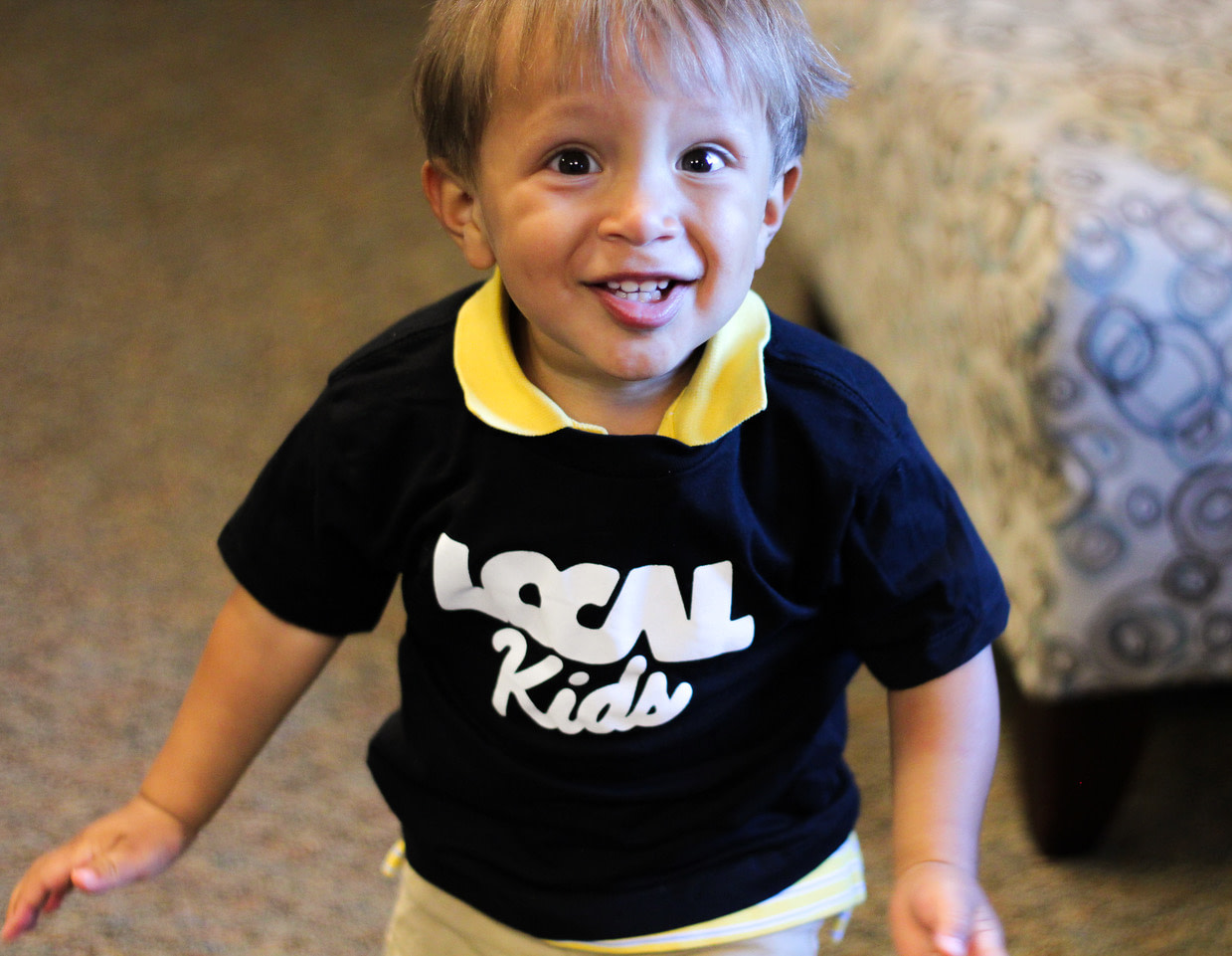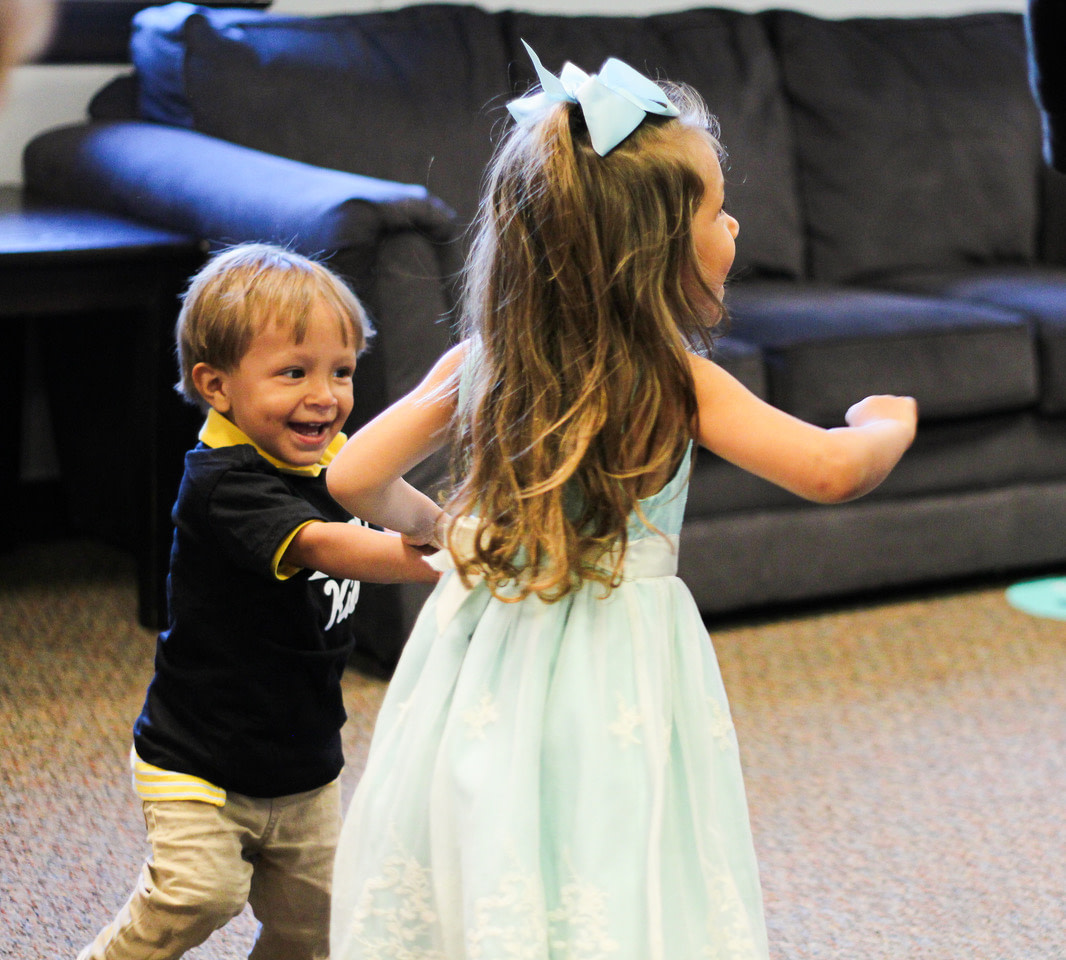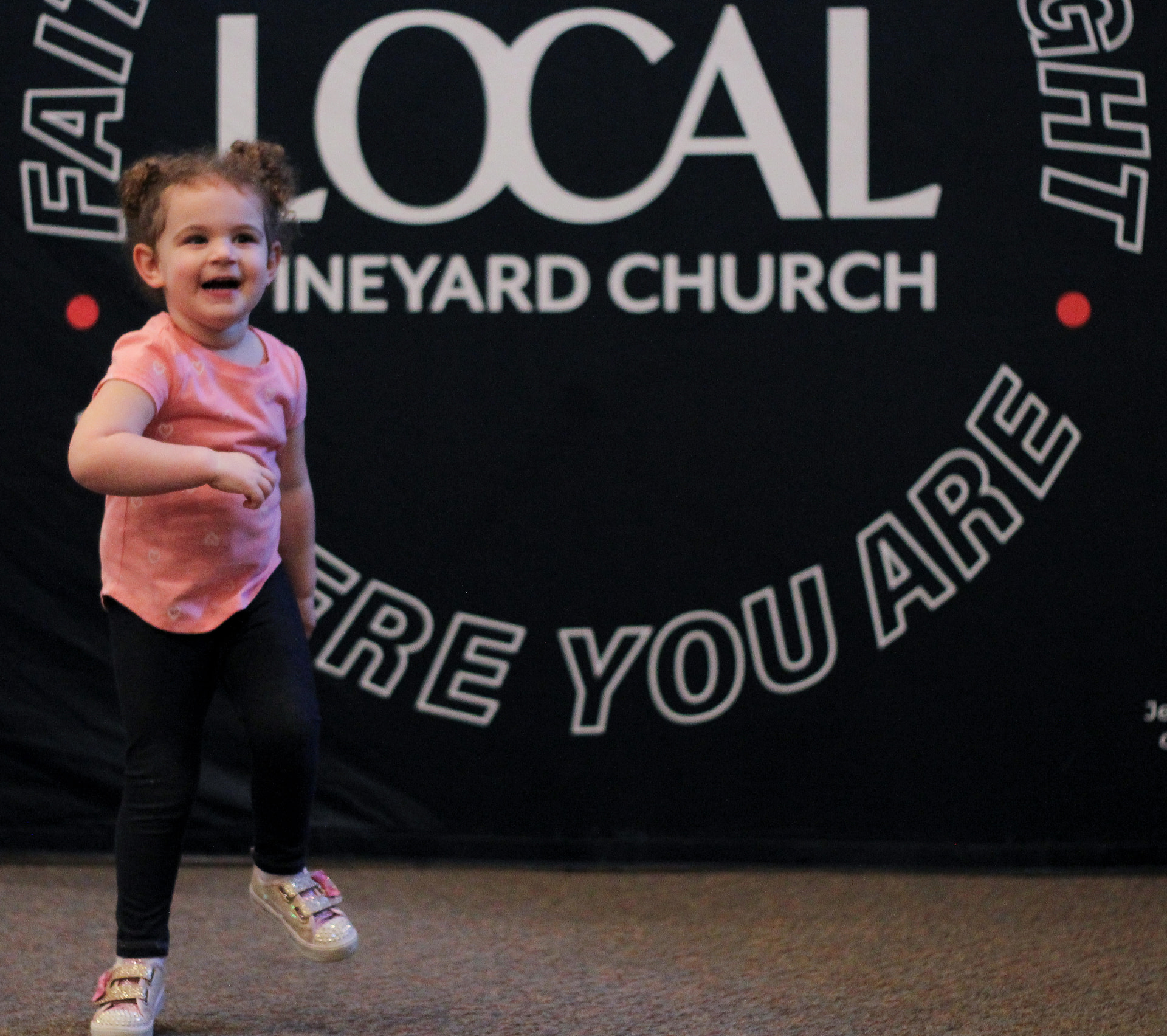 What Should I Expect When I Arrive at Local Kids?
Check-in: We have a check-in area at the front entrance of the kids' entryway. We will have a very quick registration process and assign your child to the appropriate classroom. Then, you and your child will both get a sticker with a matching code. If for any reason we need to reach you during the gathering, you'll receive a text message on your phone. This sticker is also what you'll use to pick up your child after gathering.
We currently have two classrooms: Infant to Pre-K & K-5th. During the service, kids will have the opportunity to meet other kids, play games, enjoy a light snack, and have a fun practical message with a small group discussion and activity.