Learn more about our Sunday experience and how to join the Local Vineyard Church.
Our goal is to make Sunday
the best day of your week!
Sundays at The Local are designed to make faith practical at every stage of life. We would love for you to join us this Sunday.
Local Vineyard Church has one service at 10:30am
Here's what each environment has planned: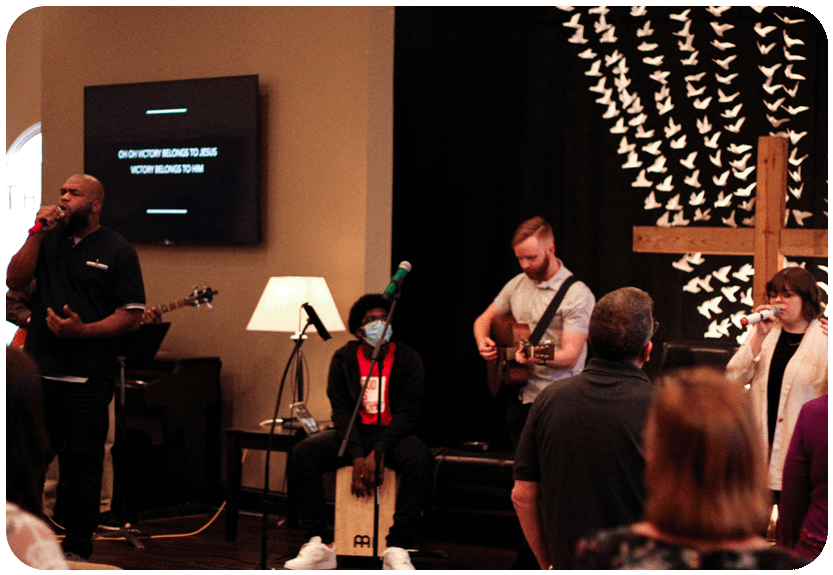 Adult Services
10:30am
In person: Our Sunday services last about 60 minutes and include live music and teaching. 
Online: Our Sunday services are broadcast live at 10:30am on Facebook Live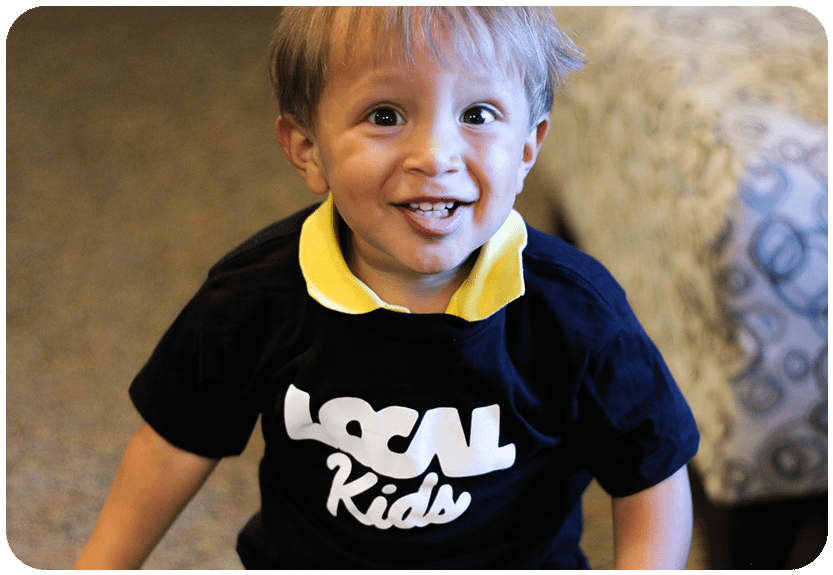 Preschool
10:30am
Babies ages six weeks through pre-K will experience time to play, sing songs, and listen to a Bible story. We want your preschooler to know that God made them, God loves them, and Jesus wants to be their friend forever! Children with special needs are welcome.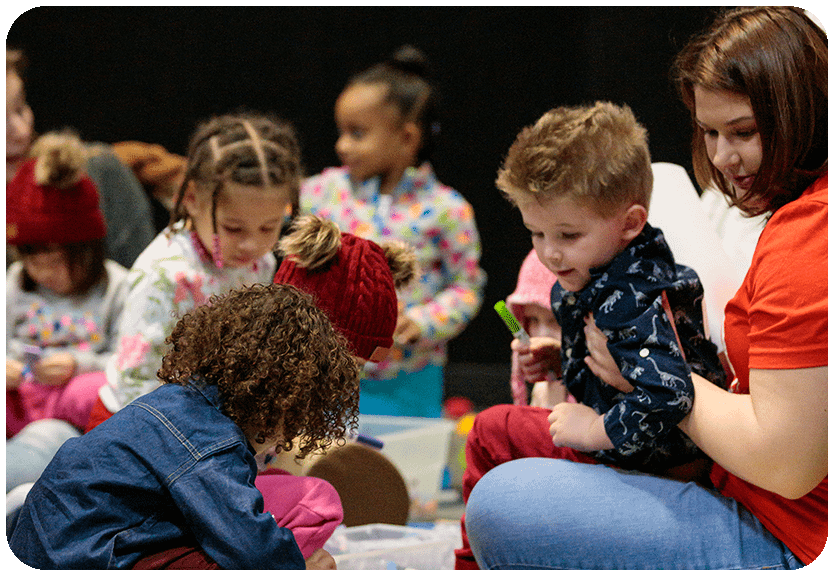 Elementary School
10:30am
Local Kids is preparing kids for the road ahead. Their time includes games, fun music, stories, and small group time. Children with special needs are welcome.
Middle & High School
10:30am
We encourage our Middle and High School students to sit in the adult service with us. If you are interested in starting a Middle or High School small group, please let us know! Fill out a connect card right here. 
Where We Meet
Our address is:
Midlothian Middle School
13501 Midlothian Tpke, Midlothian VA, 23113
Where do I park?

We know traffic is no fun. As you get closer to the church, you will see church signs that will guide you to the parking lot. We recommend arriving 10 minutes before the service begins to make sure you get to the service on time.
Is there a dress code?

We are casual around here. You will see jeans, shorts, dresses, and business casual attire. So, wear something comfortable and come on!
How long is service?

We aim to have a 60 minute service that includes a time of music and a practical message.
How to join the Local Vineyard Church

Join us for Starting Point on the first and third Sundays of every month.