YOUR GENEROSITY HELPS
US DREAM RESPONSIBLY.
We're convinced everyone should have a plan for how they plan to support their local church financially. We've made donating to The Local Vineyard Church in Midlothian easier than ever.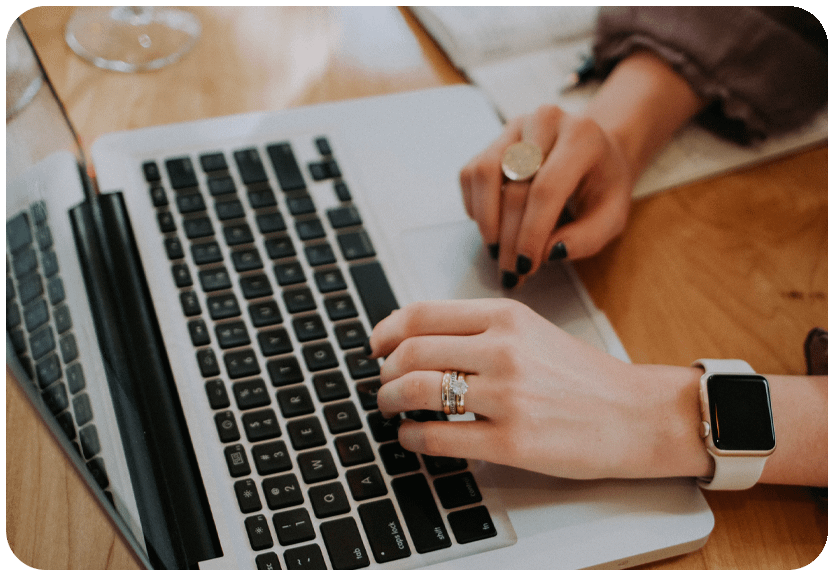 Online Giving
In just a few steps you can make a one-time contribution or set up recurring giving to the Local Vineyard Church. It's simple to set up a profile with Church Center to start giving today.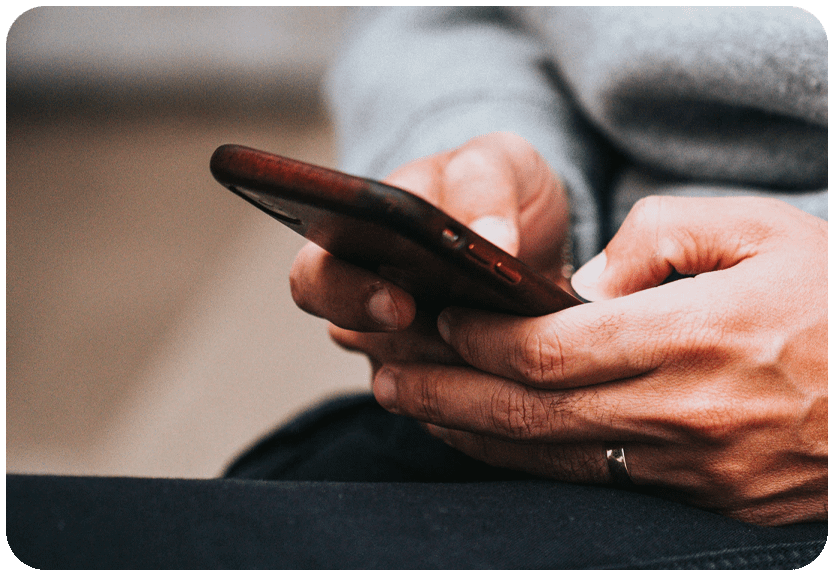 Text to Give
Text any dollar amount to 84321
You'll follow a quick, self-guided setup process. After that, donating is as easy as sending a text! Giving has never been more convenient!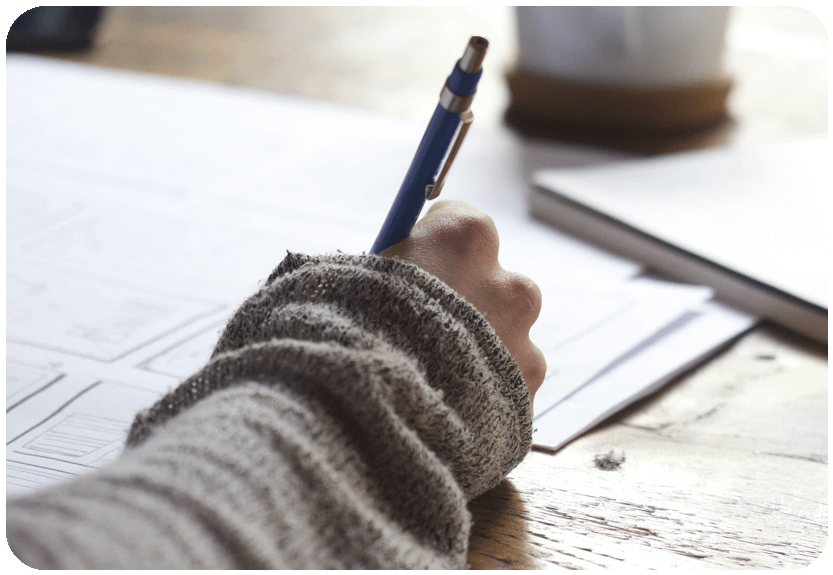 Give Through Check
Checks are made payable to City Lights Church* to:
P.O. Box 2958 Glen Allen, VA 23058
*We are in the process of changing our name legally.